WHAT IT IS: A Boston neighborhood rallies to find the killer of a young girl, before the authorities, to exact their own brand of justice.
HOW IT IS: Although not a big fan of Eastwood's movies, I must admit that his art lies in him effacing himself in service of whatever story he carries. In that regard, he's the most effective living classical director, his every aesthetic choice in service of the story instead of an auteurish ego. Mystic River works because it's never bogged down by flashy camera movement. light theatrics or editing experimentation. Even the flashback scenes seem to fit effortlessly in with the others. It is simple and in its simplicity, it exposes the humanity of its characters and the specificity of Boston's people. The actors are top tier, with Penn again standing out of as a grieving father whose outlet of choice is violence and Bacon as his childhood friend, now a federal agent. Eastwood is hard to like because he makes it all seem easy, and that must be his genius.
IF YOU LIKE: Gone Baby Gone, Midnight in the Garden of Good and Evil, Sleepers.
More info on IMDB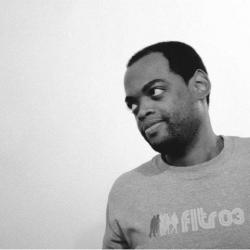 Eric Lafalaise mostly communicates by writing and telling stories. He is a contributing writer to the Kinoreal film blog, a producer for Red Brand Studios, an artist, a photographer, a tech freak, and an all-around (left-right) brain nut.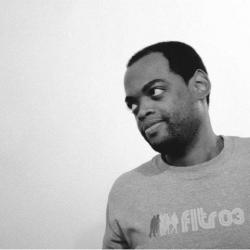 Latest posts by Eric Lafalaise
(see all)