Paul and Bea, a newlywed couple, vacation at the bride's family cabin for their honeymoon. But, even though the chosen setting is remote and bucolic, strange happenings cast a shadow on the freshly minted couple.
What's most impressive (and refreshing) with Honeymoon is the director's perspective. Without any spoilers, the big reveal has a lot to do with the filmmaker's world view and gender, the corruption of the body, losing control of it, losing control of reproduction, and sins of the past haunting the future. There are so many film horror influences that can be discovered throughout the film: Lynch, Cronenberg, cabin horror like the Friday the 13th series, and low-budget indie films, especially for the aesthetics. There were parts of the film where I felt genuine dread, stuck as I was in Bea's frame of mind, feeling pulled in between the fight against the outside influence, and the desire to let go and embrace it. That was, I think, a pretty difficult thing to balance, considering the budget, the genre, the subject matter.
At times, watching Honeymoon, it's as if we're at the edge of a blade which could turn out quite dull or sharp as hell. Riding that edge is what makes the film so appealing.
More info on IMDB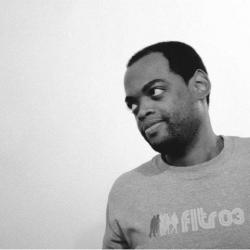 Eric Lafalaise mostly communicates by writing and telling stories. He is a contributing writer to the Kinoreal film blog, a producer for Red Brand Studios, an artist, a photographer, a tech freak, and an all-around (left-right) brain nut.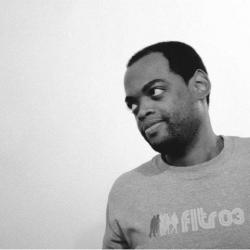 Latest posts by Eric Lafalaise
(see all)