WHAT IT IS: A legal handyman uncovers a corporate conspiracy when he's asked to rein in his former mentor, now suffering from dementia.
HOW IT IS: In the current climate of fraudulent pyramid schemes and collapsing economy, Michael Clayton seems prescient in talking about truth and trust. Clooney stars as the jaded adjuster who's thrown into a corrupt corporate scheme involving his law firm. Tilda Swinton is magnificent, as usual and Tom Wilkinson shines as the demented ex-mentor. Although relevant, even more so in the present climate, Michael Clayton suffers from its intellectualism, just as Syriana (Stephen Gaghan, 2005) did, and never lets you connect to these stakes emotionally.
IF YOU LIKE: Wall Street, The Firm, Erin Brockovich.
More info on IMDB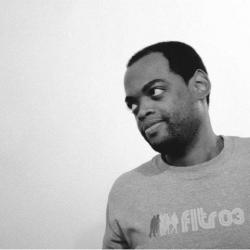 Eric Lafalaise mostly communicates by writing and telling stories. He is a contributing writer to the Kinoreal film blog, a producer for Red Brand Studios, an artist, a photographer, a tech freak, and an all-around (left-right) brain nut.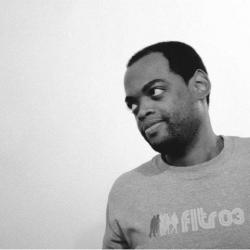 Latest posts by Eric Lafalaise
(see all)