WHAT IT IS: An engineer, haunted by the memory of an unforgivable past act, tries to earn his redemption by helping people in need.
HOW IT IS: After 2006's The Pursuit of Happyness, Smith and Muccino team up for another high-concept drama, this time structured as a mystery. Although sporting an interesting premise, Seven Pounds fails to deliver in part due to Muccino's weak direction. At times, when the love story develops, it feels like Seven Pounds wants to be a different, more compelling movie, before it reverts to its previous state. Its mystery is unnecessary, leaving the audience to identify only at the reveal and by then it's too late. Smith's acting is uniform, limited to smiles and pouts to express his character's myriad of emotions like loss and regret. The supporting cast is well chosen, with Dawson, Harrelson and Pepper being high points of the distribution. Seven Pounds is a great concept but executed with poor vision.
IF YOU LIKED: The Pursuit of Happyness, 21 grams.
More info on IMDB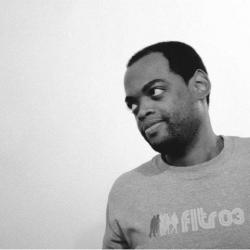 Eric Lafalaise mostly communicates by writing and telling stories. He is a contributing writer to the Kinoreal film blog, a producer for Red Brand Studios, an artist, a photographer, a tech freak, and an all-around (left-right) brain nut.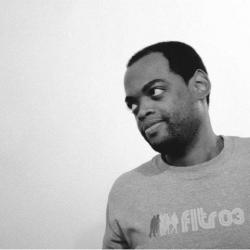 Latest posts by Eric Lafalaise
(see all)