Mitsuko Delivers is a great beginning to the festival for me, starting with what could be the best acting performance of the year.
Riisa Naka plays the eponymous Mitsuko, an energetic and pregnant young woman who travels back to her old stomping grounds and quickly befriends a cast of quirky local characters, forcing them to seek happiness, whether they're open to it or not.
The screenplay succeeds in setting up particularly funny interactions and situations between its characters and puts Mitsuko (and her imminent birth) as a catalyst for the change they desire but run away from. The symbolism of the pregnancy, and the film's climax, procure a definite finality, a palpable turning point for all the characters and their destinies. Yuya Ishii's direction is fast and lively, the film's pace meshing well with the story's internal rhythm.
But the strongest element of the movie is Naka's central performance, not only in the way it contrasts in energy and determination with all the other characters on-screen, but also how interestingly unique the Mitsuko character is in its fictional universe and more broadly in Japanese film, even World cinema.
By the sheer strength of the Mitsuko character, and its fun and quirky storytelling, Mitsuko Delivers is, without a doubt, one of my favourite films of the year.
More info on IMDB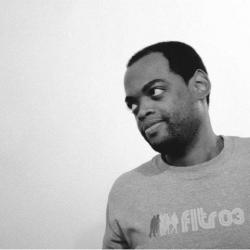 Eric Lafalaise mostly communicates by writing and telling stories. He is a contributing writer to the Kinoreal film blog, a producer for Red Brand Studios, an artist, a photographer, a tech freak, and an all-around (left-right) brain nut.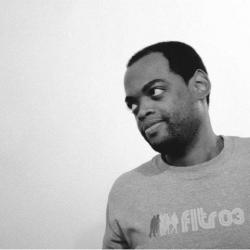 Latest posts by Eric Lafalaise
(see all)