I'll give it my all… tomorrow (Yuichi Fukuda, 2013)
Tired of his mundane existence and office work, a forty something quits his long-standing job to pursue his dream of becoming a superstar comic book creator.
Billed as an ode to procrastination, I'll Give It My All… Tomorrow is an underwhelming comedy. One could claim that it is involuntarily a meta representation of its subject matter, procrastinating itself on the subject of procrastination. Although the premise showed great promise, the story meanders for too long and fails to find its legs before the audience loses interest. It's more Robo-G than Afro Tanaka.
More info on IMDB
When a Wolf Falls in Love With a Sheep (Chi-jan Hou, 2012)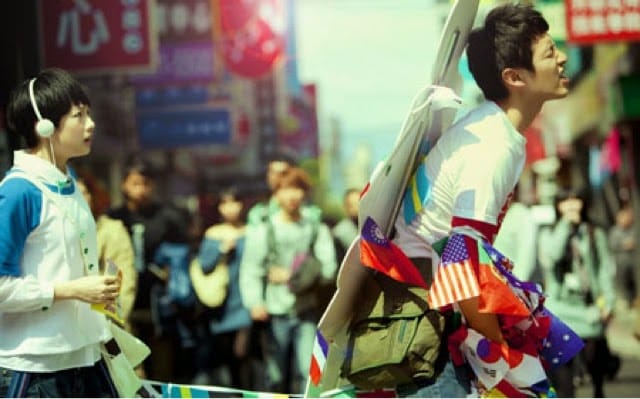 A whimsical romantic comedy from Taiwan, When a Wolf Falls in Love With a Sheep strives to blend magical elements to the classic romcom structure. In the movie, Tung moves into a Taipei apartment and finds a job working at a photocopy shop, hoping to run into his ex-girlfriend in the city. While working, he meets Yang, a school teacher who comes in periodically for exam copies. When Tung starts to draw sheep on the original exams, a public exchange develops between him and Yang, drawing wolves as a response to the sheep. Although there is an interesting world view in the movie, its creativity and innocence feel contrived, the same way director Hou Chi-jan's You Are the Apple of My Eye felt last year.
More info on IMDB
Gatchaman (Toya Sato, 2013)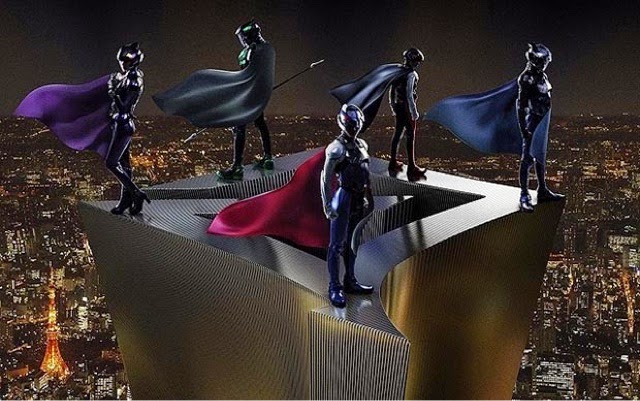 Based on the popular '70s anime, Gatchaman follows the adventures of highly skilled spy/superhuman team fighting an extraterrestrial invasion. I was very much looking forward to this one, since I'm a fan of the first anime series. But a few minutes into the viewing, it became apparent that the producers wanted to milk the nostalgia linked to the Gatchaman property instead of producing a modern adaptation of it. The movie suffers from a debilitating lack of funds and vision, with scenes shot in underwhelming sets, bad acting and a ridiculous screenplay. The director Toya Sato usually works in live-action television, and we see that influence here, adversely affecting the movie. Gatchaman is a waste.
More info on IMDB
Bad Film (Sion Sono, 2013)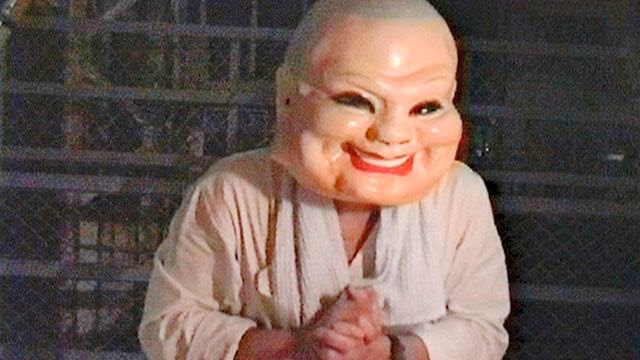 Using more than 150 hours of footage filmed in 1995 with the Tokyo collective Tokyo Gagaga, Bad Film loosely follows a gang war in the Koenji neighborhood of the city. With dozens of protagonists and the film's director himself Sion Sono acting in it, Bad Film is a great film, taxing but titillating, heavy and artful, where the story serves as a pretext to explore links between video and performance, violence and art, analogue and digital technologies. There is so much to be said about this film, as it is the case with most of Sono's film, and although it never pretends to be pleasing and entertaining, it works extremely well on an intellectual, and sometimes visceral, level.
More info on IMDB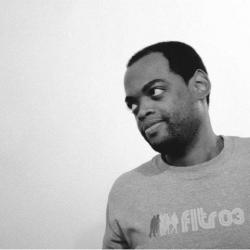 Eric Lafalaise mostly communicates by writing and telling stories. He is a contributing writer to the Kinoreal film blog, a producer for Red Brand Studios, an artist, a photographer, a tech freak, and an all-around (left-right) brain nut.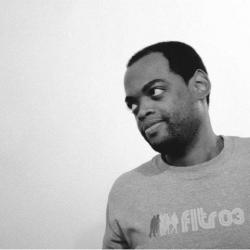 Latest posts by Eric Lafalaise
(see all)