Johnny To and Wai Ka-fai are two of the best Hong Kong directors of their generation (and To is one of the world's best) and their production company, Milky Way, is a prominent example of industrial filmmaking without sacrificing quality and creativity. Don't Go Breaking My Heart is an example of Milky Way's effective filmmaking formula, and both filmmakers love for the medium. In the backdrop of 2007's financial meltdown, Sean, a hedge fund manager, and Kevin, an architect, both fall for the lovely Yen, a heartbroken financial advisor, and vie for her attention using increasingly elaborate romantic gestures.
Setting their movie amidst the recent financial crisis gives Don't Go Breaking My Heart contemporary relevance and carries the (subtle) message of the film. The film is set in the romantic film genre but attempts to create (and To does this) substantial background for his characters to evolve in. The world here is one of a new upper-middle-class wealth but To and Ka-fai don't hesitate to show the other sides of the coin: the effect of economic upheavals on the middle class; the close relation between love and class; the alienation of modern work vis-à-vis the pursuit of happiness and purpose. To's movie is a testament to the rapid entry of China as a whole in the developed world, and the challenges it has had to face, notably modernity vs. tradition, but it is also a testament to the island of Hong Kong and its unrelenting quest for equilibrium and balance: through the occidental prism of yin and yang; through the individual's internal fight against good and evil; through the interdependency between masculine and feminine traits (as we can see in the two rival suitors), the opposition, intermingling and constant renewal, as opposed to dominant Western philosophies like dualism and positivism.
To's Don't Go Breaking My Heart is a treasure of philosophical and sociological inquiry. And that's the strength of To's filmmaking: his films, while depicting complex ideas, mentalities and traditions, do so effortlessly and in seemingly innocuous (or under-exploited) genres.
More info on IMDB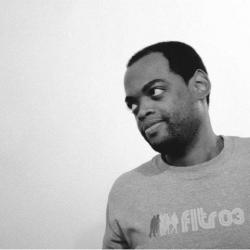 Eric Lafalaise mostly communicates by writing and telling stories. He is a contributing writer to the Kinoreal film blog, a producer for Red Brand Studios, an artist, a photographer, a tech freak, and an all-around (left-right) brain nut.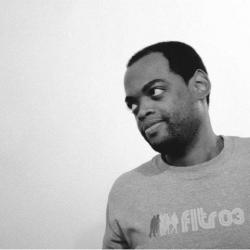 Latest posts by Eric Lafalaise
(see all)