I'm a sucker for romantic comedies. Most of the time, they're insipid little creatures. Yet, from time to time, you come across a little gem, like Secretary (Steven Shainberg, 2002) or In the Mood for Love (Wong Kar-wai, 2000), which willfully strays from the beaten path. Love in a Puff (Pang Ho-cheung, 2010), from one of Hong Kong most idiosyncratic and promising directors, stands out as a great example of how it's done right or, to put it more broadly, how to infuse energy and vigour into a genre as old as storytelling.
In Love in a Puff, two Hong Kong professionals, both of them smokers, develop a romantic relationship when they meet up at a smoking station near their respective offices. From text messages to phone calls, their relationship soon blossoms from the initial infatuation phase to a series of personality clashes and confrontations that threaten to collapse the relationship. As soon as his movie starts, Pang purposely keeps his audience unhinged by, for example, adopting horror movie etiquette in the film's opening. This technique will be indicative of his whole approach during the movie. From refusing easy answers for his characters to the smoking legislation context that enriches the film, Love in a Puff entertains with an honest, albeit condensed, depiction of a romantic relationship. The actors are pitch perfect, perceptibly unaware, as we are, as to where their relationship is going. Additionally, Pang's directing technique is strong, subdued to emphasize the love story but imaginative, diverse and of the utmost quality.
After the accident that was Accident (pun intended), Love in a Puff restores the reputation of Hong Kong films in my eyes. Bar none, it is easily the best film of 2010.
More info on IMDB
<div class="separator" style="clear: both; text-align: center;"><figure><iframe src="https://www.youtube.com/embed/7qzwXy-7OKE" width="533″ height="306″ allowfullscreen="allowfullscreen"></iframe></figure></div>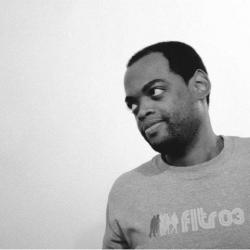 Eric Lafalaise mostly communicates by writing and telling stories. He is a contributing writer to the Kinoreal film blog, a producer for Red Brand Studios, an artist, a photographer, a tech freak, and an all-around (left-right) brain nut.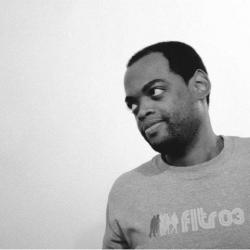 Latest posts by Eric Lafalaise
(see all)