WHAT IT IS: A down-on-his-luck farmer (Christian Bale) volunteers to escort an outlaw (Russell Crowe) to the 3:10 train out of Yuma which will lead him to jail.
HOW IT IS: Although Mangold (Heavy, Copland) is usually a very humanistic director, he succumbs here to the laws of the Hollywood blockbuster, arranging, at more than one occasion, inorganic plot points for his characters to go through. The screenplay is phony, especially when its ending endeavours to redeem Crowe's character.
I haven't seen the original yet, but it seems like such an interesting premise deserved a more honest adaptation.
IF YOU LIKE: Copland, High Noon, The Searchers, Unforgiven.
More info on IMDB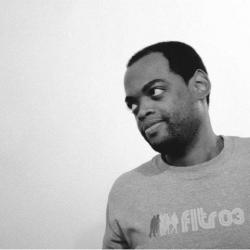 Eric Lafalaise mostly communicates by writing and telling stories. He is a contributing writer to the Kinoreal film blog, a producer for Red Brand Studios, an artist, a photographer, a tech freak, and an all-around (left-right) brain nut.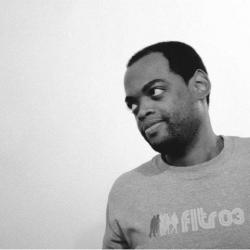 Latest posts by Eric Lafalaise
(see all)