WHAT IT IS: An oil mogul finds a new forage in a US small town and builds a fortune.
HOW IT IS: Anderson's films are interesting for their propensity to fits of grandeur. There Will Be Blood methodically depicts the rise of its fictional character, from his modest entrepreneurial beginnings to rich oil mogul. I enjoyed it less than Anderson's previous efforts, Magnolia and Punch-Drunk Love. Nevertheless, There Will Be Blood, for me, works on two levels: the first, by exploring human greed and its ramifications on family and society; the second, as a reflection on the current energy crisis and our dependence on oil.
IF YOU LIKE: Magnolia, Punch-Drunk Love, Citizen Kane.
More info on IMDB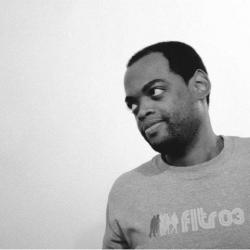 Eric Lafalaise mostly communicates by writing and telling stories. He is a contributing writer to the Kinoreal film blog, a producer for Red Brand Studios, an artist, a photographer, a tech freak, and an all-around (left-right) brain nut.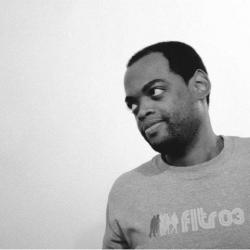 Latest posts by Eric Lafalaise
(see all)