WHAT IT IS: After a violent car accident, a promising young man, disabled by a memory condition, is persuaded into robbing the local bank he works in.
HOW IT IS: Scott Frank's abilities as a screenwriter are legendary. After penning such films as Get Shorty, Minority Report and the lesser-known noir masterpiece Heaven's Prisoner, Frank decided to direct his latest script himself. The result is a mixed bag: the screenplay is phenomenal, with strong scenes throughout. Levitt is convincing as the ex-jock who's now become a cautionary tale. The movie fails in its direction, uneven and timid, as Frank tries too hard to get his bearings. Nonetheless, the masterful script makes this movie worth seeing.
IF YOU LIKE: Heaven's Prisoner, Fargo, A Simple Plan.
More info on IMDB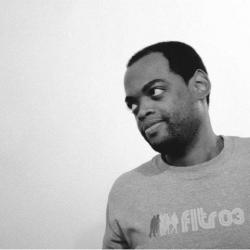 Eric Lafalaise mostly communicates by writing and telling stories. He is a contributing writer to the Kinoreal film blog, a producer for Red Brand Studios, an artist, a photographer, a tech freak, and an all-around (left-right) brain nut.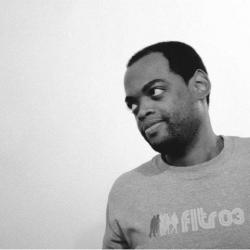 Latest posts by Eric Lafalaise
(see all)