Starry Starry Night's young love, innocence and whimsy are infectious. What it does, it does reasonably well.
Based on the book by Jimmy Liao, Starry Starry Night is a coming-of-age story, depicting a summer of love and adventure. Xiao Mei's life (our protagonist) isn't going very well: her parents are getting divorced; she's a pariah in her middle school and doesn't make many friends. Xiao Mei escapes the pressures of her young life through her imagination, creating fantasy worlds that metaphorically espouse the happenings around her or simply take her out of her harsh reality. She befriends Jie, an awkward young classmate, and they embark one summer on adventures together, protecting each other from the outside world, inching closer and closer to each other as they spend time together.
The director Tom Lin uses several techniques to accentuate the movie's impression of the distinctive inside and outside worlds: the camera often seems set from Mei's limited point-of-view, incapable as she is of witnessing certain actions by the adults; the use of CGI, although limited in effect, immerses you in her whimsical subjectivity and emotional state; Mei's voice-over, an often misused or overused device in other films, emphasizes here the existence of this coherent interior world quite effectively. The outside world, represented by menacing peers and inching adulthood, efficaciously delimits Mei's ego-defined personal limits.
Although the opposition in the story is interesting, Starry Starry Night doesn't try too hard to be either original, memorable, or personal. Mei's daydreams bring some interesting camera aesthetics but the CGI accompanying them aren't believable, pulling us away from our immersion in the story. The secondary characters all mostly pastiche, suffering from the film's narrow focus around Mei.
Starry Starry Night does feel at times like an after-school special, but thanks to some interesting formal elements, it's an enjoyable viewing.
More info on IMDB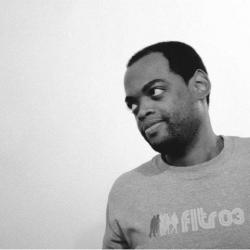 Eric Lafalaise mostly communicates by writing and telling stories. He is a contributing writer to the Kinoreal film blog, a producer for Red Brand Studios, an artist, a photographer, a tech freak, and an all-around (left-right) brain nut.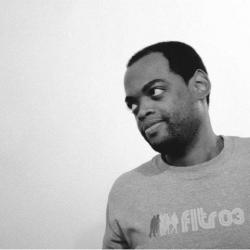 Latest posts by Eric Lafalaise
(see all)