WHAT IT IS: A disenfranchised wants to prove he did not cheat after participating in India's "Who Wants to be a Millionaire?"
HOW IT IS: Boyle signs here his most entertaining and accessible film. The digital format and the fast-cutting add to the film's vistas of Indian ghettos and beautiful landscapes. The actors lack experience, but the power of Slumdog's story greatly compensates for its few faults. It is one of its year's best spent couple of hours.
IF YOU LIKE: Lagaan, Millions, Bollywood films.
More info on IMDB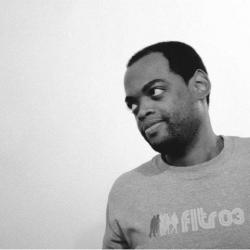 Eric Lafalaise mostly communicates by writing and telling stories. He is a contributing writer to the Kinoreal film blog, a producer for Red Brand Studios, an artist, a photographer, a tech freak, and an all-around (left-right) brain nut.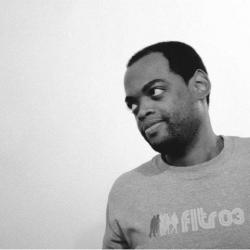 Latest posts by Eric Lafalaise
(see all)