Shen Ding's Little Big Soldier is a big budget starring vehicle for action superstar Jackie Chan. Set in mainland China, the movie tells the story of an army deserter who captures the general of a warring faction and plans to deliver him for the reward to secure his future. But, in the midst of their journey, both men, enemies by duty, develop growing respect for each other.
Written, produced, acted and choreographed by Jackie Chan, Little Big Soldier, a tale of war and duty, of families and brotherhoods, depicting a romanticized version of Ancient China's class structure, is striking and appealing to me. The characters' motivations are skillfully revealed at a snail's pace, leading to a poignant sacrifice from the protagonist. Narrative-wise, it reminded me of Saving Private Ryan (Steven Spielberg, 1998) in how it showed the impact of war on families, except that the Americanized version of the story has the last brother survive thanks to a patriot's sacrifice while Little Big Soldier has the last remaining brother sacrifice himself for his country.
The movie comes from the midst of a small controversy. Variety reported in April 2009 that Jackie Chan, speaking at an economic conference made up of Chinese business leaders, stated that too much freedom may be bad for the business:
I'm not sure if it's good to have freedom or not. I'm really confused now. If you're too free, you're like the way Hong Kong is now. It's very chaotic. Taiwan is also chaotic.
Little Big Soldier is affected by the changing dynamics of blockbuster financing in Asia, as mentioned in my Bodyguards and Assassins review. Because of that, it doesn't venture too far off the beaten track, from Jackie Chan lovable misfit persona to his trademark kung fu acrobatics, through its prominently nationalist discourse. Although it doesn't offer any new aesthetic or narrative tricks, Little Big Soldier is a funny, surprising, and entertaining film.
More info on IMDB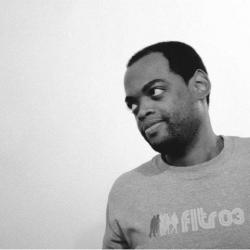 Eric Lafalaise mostly communicates by writing and telling stories. He is a contributing writer to the Kinoreal film blog, a producer for Red Brand Studios, an artist, a photographer, a tech freak, and an all-around (left-right) brain nut.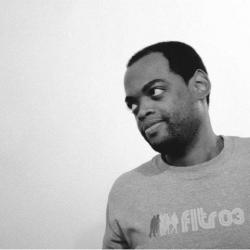 Latest posts by Eric Lafalaise
(see all)