WHAT IT IS: Boston: A private investigator is enlisted to find a little girl who's been abducted in his old neighborhood.
HOW IT IS: In his directorial debut, Ben Affleck borrows from many of the great living directors, from Eastwood to Van Sant. Most notable is the latter's influence in the cinema vérité shots. A Bostonian himself, Affleck's neighborhood seems lived-in, as if these characters have always existed peripherally to each other. The screenplay helps in that regard, although it could have used a little work plot-wise. Gone Baby Gone is an interesting but predictable thriller which shows promise for its young director but, as yet, no definitive style.
IF YOU LIKE: Mystic River, The Yards.
More info on IMDB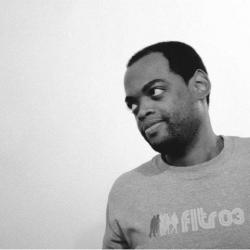 Eric Lafalaise mostly communicates by writing and telling stories. He is a contributing writer to the Kinoreal film blog, a producer for Red Brand Studios, an artist, a photographer, a tech freak, and an all-around (left-right) brain nut.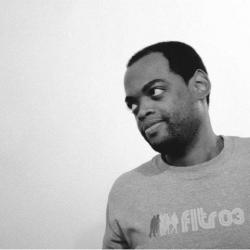 Latest posts by Eric Lafalaise
(see all)