WHAT IT IS: After witnessing the brutal death of his daughter, a veteran police detective uses his experience and skills to unearth the massive conspiracy and corruption that led to her death.
HOW IT IS: After years of directing his own films while sullying his celebrity status with his anti-semitic remarks and public eccentricities, Mel Gibson is back to form with a genre he excels at: the revenge tale. And to say he excels is an understatement: the grieving eyes; the righteous indignation; the flickering voice; Gibson pulls off the gravitas of the character in a way only he and Harrison Ford are able to.
Martin Campbell's direction is uneven; effective in the thrilling scenes, but lacking depth the closer he comes to character development. In this, the actors do a phenomenal job of compensating for Campbell's shortcomings with great performances by Gibson, the consistently solid Danny Huston (whose portrayal of the sleazy villain is disturbing), and gangster-faced Ray Winstone.
William Monahan and Andrew Bovell's screenplay is strong, in many respects approaching the brilliance of Brian Helgeland's work in the genre. But, the script falters in critical areas, like the sugary happy-ending or the convoluted plot, the story suffering from a lack of imagination and ridiculously new-age scenes.
Edge of Darkness is a good addition to the revenge thriller genre and a welcomed return to the top of the Hollywood pack for Mel Gibson. However, the movie suffers from Campbell's underwhelming direction in character-based scenes and the screenplay's inability to bring anything new to the genre.
IF YOU LIKE: Payback, Mad Max, Frantic, Law Abiding Citizen, Heaven's Prisoner.
More info on IMDB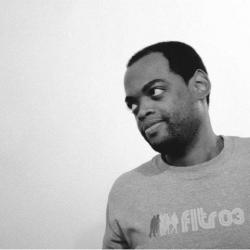 Eric Lafalaise mostly communicates by writing and telling stories. He is a contributing writer to the Kinoreal film blog, a producer for Red Brand Studios, an artist, a photographer, a tech freak, and an all-around (left-right) brain nut.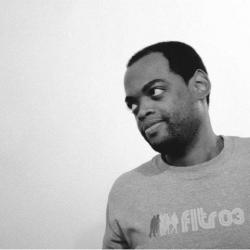 Latest posts by Eric Lafalaise
(see all)