WHAT IT IS: In Dream, a man controls the sleepwalking of a young woman with his dreams. The two seem linked to each other by their past romantic experiences. Will the situation bring them closer or build to an unavoidable tragedy?
HOW IT IS: With 2003's Spring, Summer, Autumn, Winter … and Spring, Kim Ki-duk had shown that he was an art-house auteur to contend with. Here, Ki-duk adopts an esoteric premise, the linking of two individuals through dreams, developing it as a meditation on love and passion. Several themes that were prominent in Spring, Summer, Autumn, Winter… and Spring (love, lust, religion) also feature here. It is delightful to see him play with the idea of duality, how opposites are somehow linked together, an idea explored in Shyamalan's Unbreakable (2000).
After a breakout performance in last year's Adrift in Tokyo (Satoshi Miki, 2007), Jô Odagiri shines with childlike innocence and blissful naivete. Na-yeong Lee carries her part well, showing with ease the raw anger of a scorned lover.
Like a well-oiled machine, Dream inexorably advances to its predictable and logical end, one that, in pure Ki-duk style, entices the imagination. Love is as much about holding on as it is about letting go. And Dream embodies this beautifully.
IF YOU LIKE: Art-house films.
More info on IMDB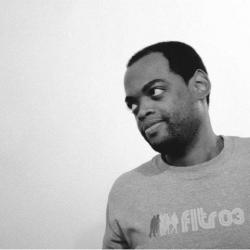 Eric Lafalaise mostly communicates by writing and telling stories. He is a contributing writer to the Kinoreal film blog, a producer for Red Brand Studios, an artist, a photographer, a tech freak, and an all-around (left-right) brain nut.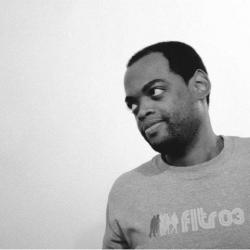 Latest posts by Eric Lafalaise
(see all)