His motivations nebulous, a young man opens a neighborhood Western-style bakery called Antique, employing a host of off-the-wall characters: a gay chef of international calibre whose pastries can make any man, gay or straight, fall in love with him; a childhood friend and would-be bodyguard; and an irreverent young apprentice chef. The results are simply delicious.
Directed by Korean director Kyu-Dong Min, and following Rough Cut, Antique shows that the Korean film industry is one of the boldest, innovative and energetic cinematography in the world at present. Several of the films on this list are from Korea, beating perennial favourites like Hollywood, Japan and Hong Kong. Based on the popular manga Seiyō Kottō Yōgashiten (Western Antique Cake-Shop) from Japanese artist Fumi Yoshinaga, Antique does everything to perfection. From its kinetic montage techniques used to synthesize the rich narrative to the vast but essential supporting cast, Antique offers adequate amounts of comedy and tragedy, making a point to develop all its characters and peeling away to the heart of their various motivations. The actors are phenomenal, especially Kim Jae Wook in the role of the gay chef and with each of their revelations, we progressively fall more and more in love with this gem of a movie. Antique is funny, touching, engrossing, eclectic in its storytelling, stylish, almost decadent, and will leave you scrambling to find, by the roll of the final credits, all of its sinful creations in any nearby pastry shop.
More info on IMDB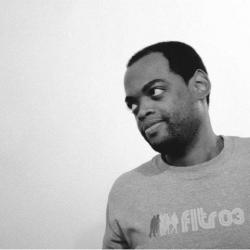 Eric Lafalaise mostly communicates by writing and telling stories. He is a contributing writer to the Kinoreal film blog, a producer for Red Brand Studios, an artist, a photographer, a tech freak, and an all-around (left-right) brain nut.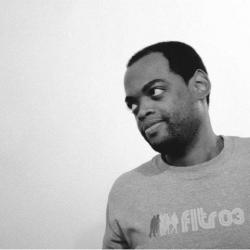 Latest posts by Eric Lafalaise
(see all)