Nakia and Okoye are the real MVP
Nakia has seen the world. Her voice is that of a new generation of Wakandans who are tired and ashamed to be standing on the sidelines while the rest of the world suffers. Unlike Killmonger, her approach isn't violent. She talks about aid and how they would do it better than others—the recent Oxfam scandal comes to mind. But that's a subject for another post.
No wonder Queen Ramonda asked her to take the herb. I wish she had.
When Nakia talks about loving Wakanda, one wouldn't be wrong to infer that she's also talking about T'Challa. Her love for him and for her country seems intertwined. At times, she reminds me of Sidney talking about hip-hop in Brown Sugar (Rick Famuyiwa, 2002).
Okoye is all about loyalty to the throne and holding on to tradition. And, for part of the movie, she struggled with the idea of letting Killmonger sit on the throne she vowed to protect, even though he is harming her traditions. She only stands up to Killmonger when she realizes how much contempt he holds for tradition. He never cared about the challenge. T'Challa's return is a hurdle on his path, a new kill to carve on his skin.
T'Challa: Prince, Brother, King
I like T'Challa. I think he is the epitome of a leader. He never has to remind people that he is king. He naturally commands the respect of his title. He listens to the people around him (except Nakia) and recognizes their expertise.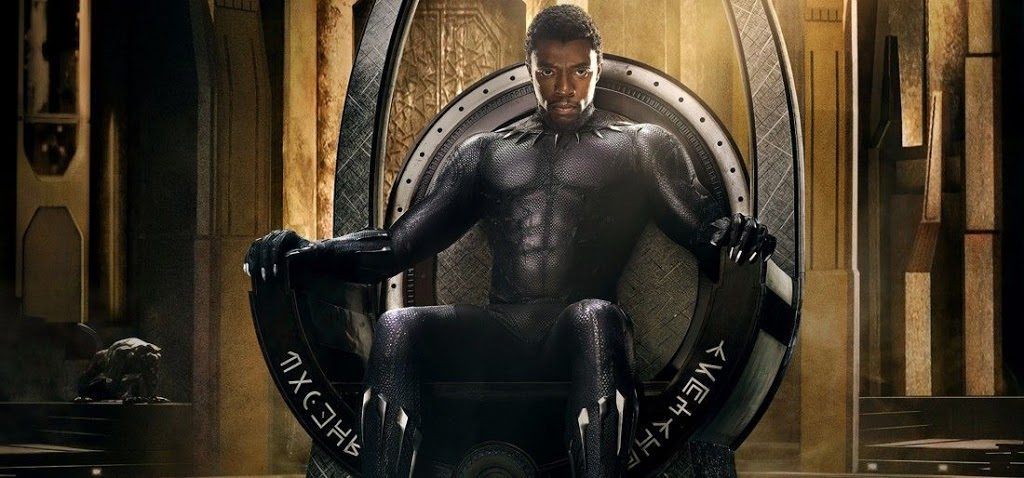 Chadwick Boseman played the role to perfection. While he's the movie's star, he never outshines the other actors. He has presence without being overwhelming.
And he made me wish I had an older brother like him growing up. His relationship with Shuri is so special. The way they tease each other. The way they have each other's back. The way she's the brains and he's the muscles. The way he treats her like a full human being. He steps in when she really needs him—like when cousin Erik decided to send her to meet the ancestors.
Black Panther is an important film not only because it is breaking records, but also because of the many themes the movie discusses, from the role of women to slavery to romantic love. The movie introduces to complex and, at times, complicated characters. Ryan Coogler tells their story so flawlessly. He invites us to a fictional world that I wish were real.
Look for me on Facebook. I'll be the one keeping the Wakanda Forever hashtag alive!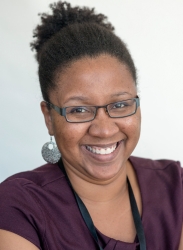 Yves-Marie Exumé is a travel blogger for Pieds Poudrés. She hails from Port-au-Prince, but currently lives in the Ottawa-Gatineau region. She's a foodie, a bookworm and a film aficionado who spends way too much time in museums and in front of the TV. She loves shoes, photography and everything Haiti.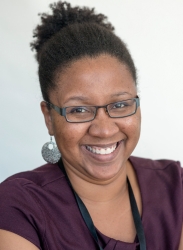 Latest posts by Yves-Marie Exumé
(see all)